PRODUCT AND USE
A ROBUST TECHNOLOGY
HIGHLY SCALABLE up to HUNDREDS of concurrent users in every environment.
EASY-TO-USE with no coding skills. Just Drag & Drop.
CROSS PLATFORM with universal accessibility with consistent UI.
EVENT ATTENDANCE BASED BEHAVIORAL ANALYTICS that track and segment key metrics.
RICH CONTENT with any digital asset including 3D objects and 360 videos.
REAL INTERACTION via chat and in-browser native Talk, Live Keynotes and Presentations.
AVAILABLE DIRECTLY from your computer (PC/MAC), your laptop (PC/MAC), Android Tablet & Phone.
NO SOFTWARE INSTALLATION required. Reachable directly via your web browser.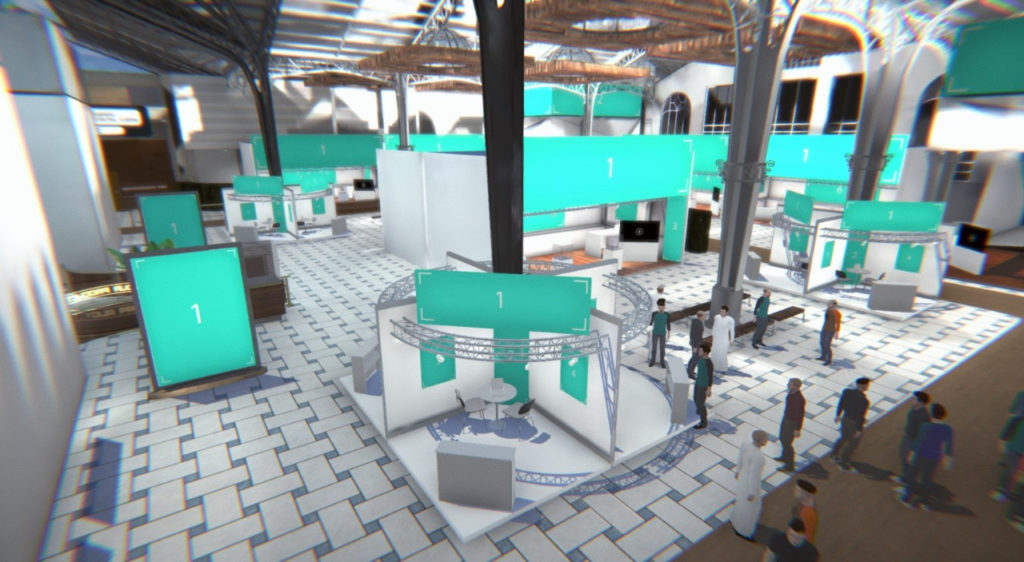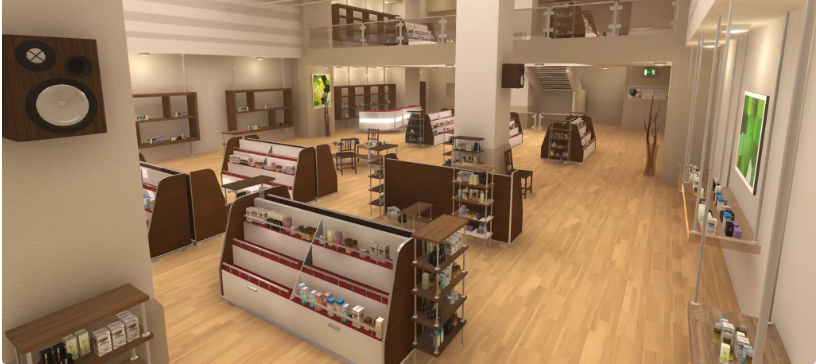 Engage
Event attendance can interact with each other, customers can engage directly with company reps as if they were there in person, as well as with digital assets.
Collaborate
Event attendance can attend live keynotes, speak via native in-browser talk, chat, collaborate around content, do training and presentations.
Showcase
Videos, 360 videos, PDFs, demos, links, products, 3D renderings, slides can be added and showcased in the environment.
INTERACTION TOOLS
Going around with each other
Deliver and attend live presentations